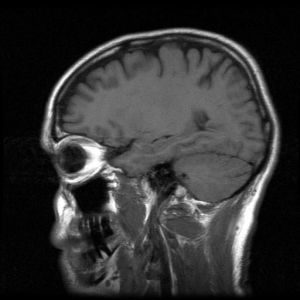 Each year, millions of people experience serious personal injury and are put in a situation where they need to contact expert traumatic brain injury lawyers in Chicago like Vinkler Law due to accidents or other situations caused by motor vehicle crashes, construction negligence, medical malpractice, or from defective products and medical devices. Some of these injuries can be subtle; others cause more serious and obvious physical disabilities. Whether subtle or severe, traumatic brain injuries have permanent and devastating effects, and often lead to the need for long term medical and personal care. When someone negligently causes an injury like this, the law says they are required to pay money to compensate for past and future medical and life care costs, as well as to make up for the pain, suffering and disability they have caused.
At Vinkler Law, we understand the nature of traumatic brain injury, and the difficulty and frustration that it is causing for you and your family. We will provide you with diligent and professional representation, and develop an aggressive, yet empathic approach to help you receive the compensation and the justice that you deserve.
We prepare every case as if it were to go to trial. Thorough trial preparation enables our firm to develop a convincing and powerful case.
Work with a team who has extensive knowledge and background in the field of head injury litigation.
For help with your case, contact the experienced Chicago brain injury lawyers of Vinkler Law.