Illinois Uninsured Motorist Coverage
When buying and reviewing your auto insurance coverage, a very important area to look at are "med pay," "uninsured coverage" and "underinsured coverage" These are items that we are all required to pay for by your insurance company and the State of Illinois, unless you specifically decline the coverage. I'll explain each of these terms and how they benefit us as consumers.
"Med Pay" Is Medical Payments Coverage
This means that your auto insurance company will pay the medical bills for you or anyone in your car injured as a result of an accident that occurs during the operation of your motor vehicle. The limits can range from $1,000 to $50,000 in coverage, depending on how much you want to pay for the premium. The medical payments under this provision are paid no matter who is at fault in the accident, and they are paid to the medical providers directly or reimbursed to the individual after showing a receipt for payment.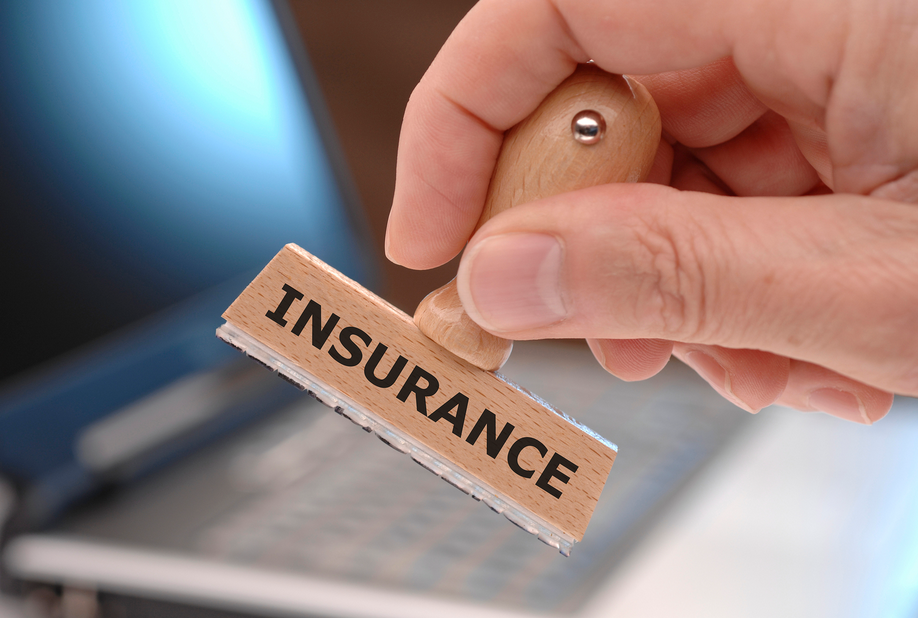 "Uninsured Motorist Coverage" Is Coverage To You Or Your Passengers Who Are Injured In An Accident With A Driver Who Does Not Have Insurance
This coverage is effective when the uninsured driver is at fault or the cause of the accident. Uninsured motorist coverage kicks in when you show your documentation that the driver of the vehicle that caused the accident has no insurance. This allows you to then file an uninsured claim with your own insurance company. This claim should not raise your rates because you were not determined to be at fault. It is between you and your insurance company as to what the value of your personal injury is.
The lawyers at Vinkler Law can help you in pursuing an "uninsured motorist claim" with your insurance company.
"Underinsured Motorist Coverage" is similar to "uninsured coverage" except that the at-fault driver has insurance coverage, it just is not enough to cover the extent and total value of your injury. You must first resolve your case with the driver who struck you for the policy limits of their insurance. You can then make a claim with your own insurance company for the remaining value of your case.
The next blog post will discuss the various coverage amounts required and available and how these coverages interact with each other.
For more information please contact Jerry Vinkler.
Schedule Now Form with Buttons
Complimentary Case Review Available Now