READ THIS Before You Need The Premises Liability Attorneys At Vinkler Law Office
Is there anyone walking around the United States today who doesn't have ready access to a camera on their cell phone? This is important because when you are involved in a slip and fall where the conditions of the ground that you are walking on caused you to fall. One of the most important things immediately after the incident is to photograph the scene and the condition of the property.
Too many times, our office receives a phone call from someone who slipped and fell on some defective property, but does not have any photographs that show what it is that caused the fall. Photographs taken of the scene later do not show the defective condition or it has since been repaired.
So now, it is that person's word about what the property looked like at the time of the fall against the property owner's word that there was no defective condition in the property. This makes pursuing a slip and fall case very difficult.
Insurance companies, juries and lawyers all want to see what caused the fall. Photographs showing what the property looked like at the time of the fall are the best evidence.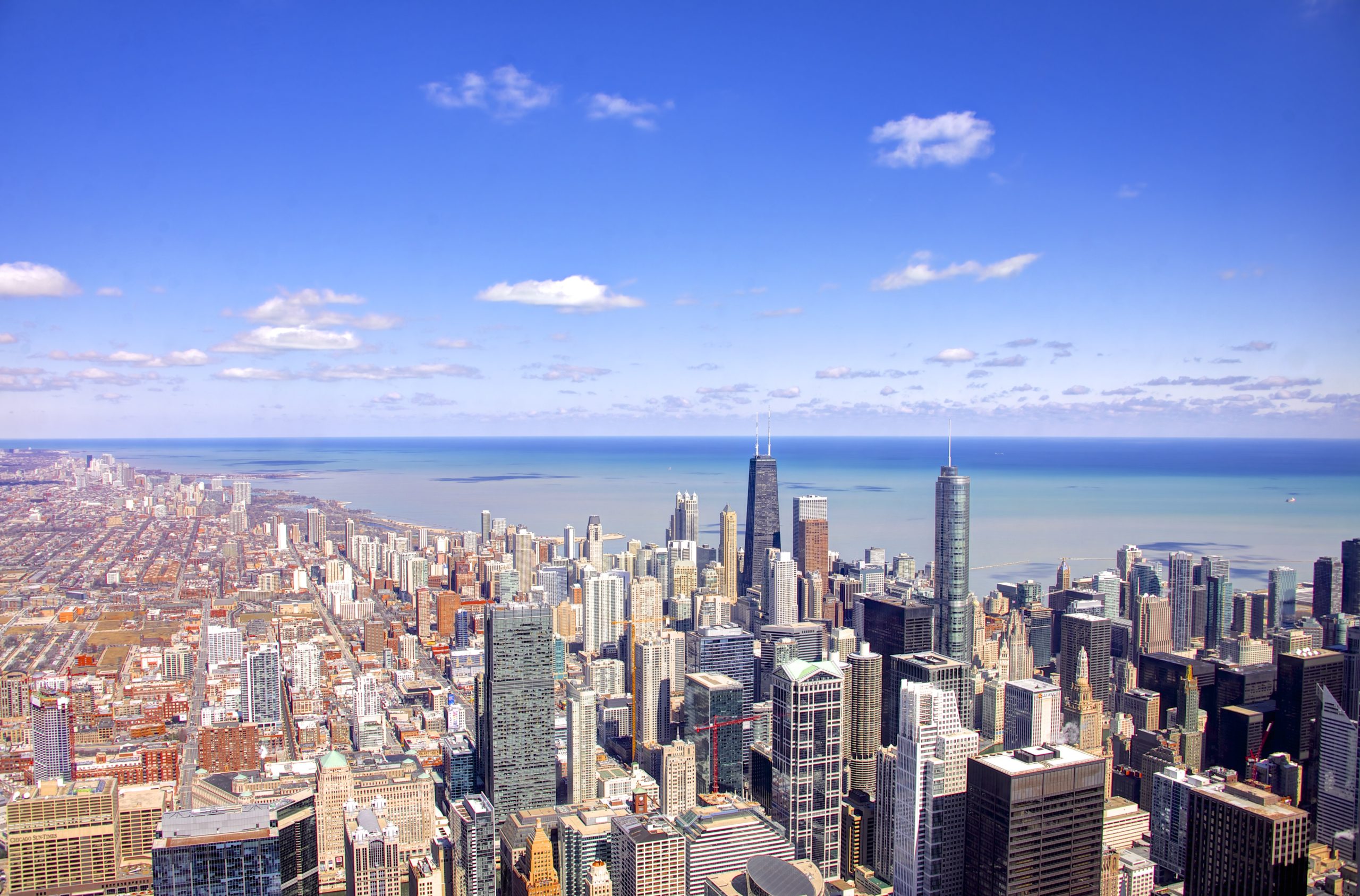 Since we are all walking around with digital cameras, taking a photo of the scene is simple, easy and necessary. If you are too injured and cannot take a picture of the scene, have someone else do it. It is vital for your case to have photographs taken of the scene of a slip and fall area. The photographs can be used to show potential jurors what the property looked like, and to counteract what the property owner states about their property. You have the power in your pocket to document what it is that caused you to fall. It has to be done in order to preserve your claim.
For more information please contact us at 630-655-9545.