Nursing Home Neglect Can Be Due to Inadequate Staffing
Nursing homes in Illinois recently got a grade F by an advocacy group that promotes better care for residents.  The main reason for the failing grade is that nursing homes in Illinois fail to provide adequate staffing which affects patient care in numerous and myriad ways.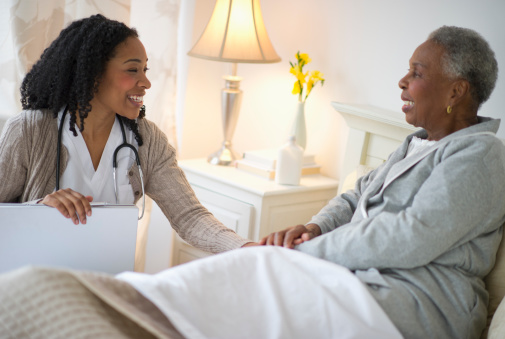 If you or someone you know is a resident of a nursing home, one of the first questions you need to ask is about staffing levels.  Some questions you might ask are:
See the staff sheet for each shift;
Talk to the nurse in charge of each shift to see how they are allocating personnel;
How many residents are currently on the floor;
How many residents could there be maximum;
What is the ratio of nursing staff to patients;
What are the requirements of the other residents on the floor that could command the bulk of resources and leave your loved one with inadequate care.
If you are concerned with the care you or your loved one has received at an Illinois nursing home you should contact the attorneys at Vinkler Law.  We have years of experience handling nursing home neglect matters and can conduct an investigation on your behalf.
Schedule Now Form with Buttons
Complimentary Case Review Available Now